Clinical Trials
 Phase Ib-IV vaccine, drug, and devices including  Adaptive Trial Designs.
Population Health
Epidemiology and Patient-Centered Outcomes Research.
Research Capacity
Strengthen health systems for clinical research activities in sub-Saharan Africa.
How VIBRI brings value to partners …
Why Choose VIBRI
The success you will gain in every step of a clinical trial process comes from our in-depth knowledge of the business, its conditions, dynamics and cultural nuances.
High-quality data, well trained, and experienced clinical research leaders.
A growing network of public-private health facilities with good referral networks.
Ethnically diverse, treatment-naive, and well-characterized population.
Faster regulatory and ethical approvals, start-up, and recruitment timelines.
Victoria Biomedical Research Institute (VIBRI) is a non-profit providing pharmaceutical,  academic research, and non-profit organizations with a network of clinical sites and expertise focusing on accelerating transformative therapeutics, vaccines, and devices research in Kenya.
Our mission is to deliver high-quality health research relevant to Africa and to strengthen health system capacity for undertaking research and providing access to quality health services.
Implementation Sciences
Global Health Programs Monitoring & Evaluation for Operation and Impact.
Bioequivalence
Bioequivalence certification for registration of medicines in Africa.
Data Science
Bioinformatics, Statistics, and Mathematical Modeling Services.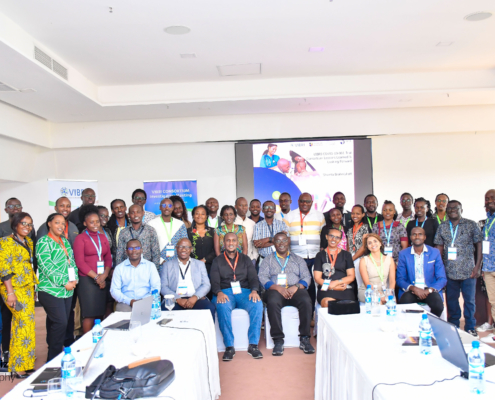 https://vibriafrica.org/wp-content/uploads/2023/03/VIBRI-IM-scaled.jpg
1707
2560
vibri
https://vibriafrica.org/wp-content/uploads/2020/11/Vibri-300px.png
vibri
2023-03-13 16:32:41
2023-03-13 16:32:46
Victoria Biomedical Research Institute Holds Successful VIBRI Africa Consortium Covid-19 Vaccine Clinical Trial Investigator Meeting in Kisumu, Kenya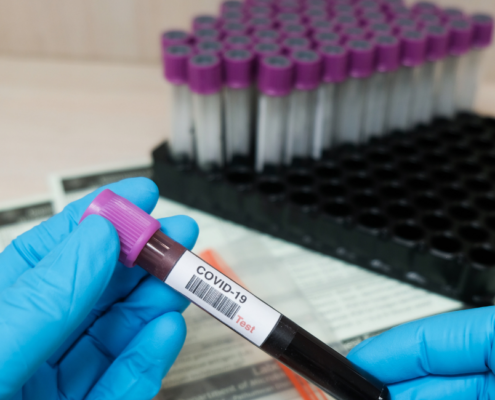 https://vibriafrica.org/wp-content/uploads/2022/06/doctors-bg-1-1920-×-1080-px-1366-×-768-px-1350-×-650-px-1.png
650
1350
vibri
https://vibriafrica.org/wp-content/uploads/2020/11/Vibri-300px.png
vibri
2022-06-01 12:00:40
2022-06-01 13:40:22
CEPI funds project led by Victoria Biomedical Research Institute (Kenya) to assess mix-and-match COVID-19 vaccine boosters in adolescents and adults living with HIV